Henrik Harlaut ES
"If you're skiing at a certain level, it feels like concussions are almost impossible to escape. But if you wear the right helmet and take the right precautions, you can reduce the risk of brain injury. It's shocking how many people don't realize this…"
scroll-indicator-label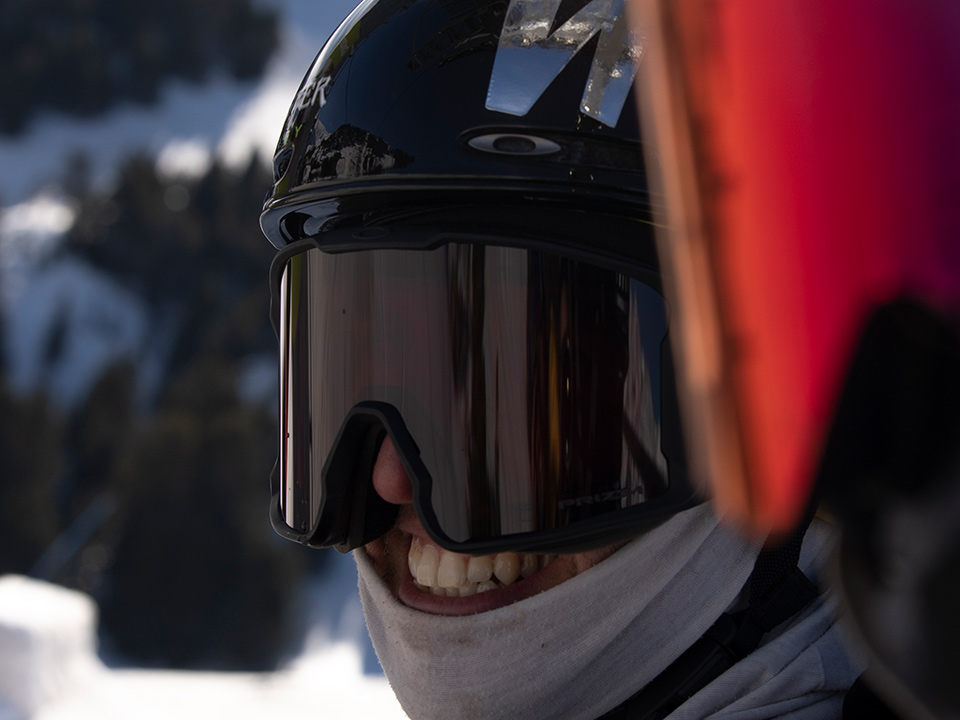 Facts
Date of birth: 14, Augusti 1991
Disciplines: Skiing / Freeski
Place of birth: Stockholm, Sweden
Nationality: Swedish
The most awarded and without doubt one of the world's greatest freeskiers in history.
Henrik was born in Stockholm, the capital of Sweden. By the age of nine, he moved to the Swedish ski resort Åre.
It didn't take long for Henrik to fall in love with the snow and the mountains and ever since he has poured everything he got into the sport. By studying ski movies, chasing his role models around the world, and sheer hard work combined with his talent, Henrik has created a unique style. He has definitely taken freeskiing to the next level.
Back in 2020, Henrik earned his 6th Big Air gold at Aspen, which marks a spot in the history books, as this is the most gold medals in a single discipline that any skier has achieved.
Today Henrik is an 8-time X Games gold medalist and innovative jumper whilst competing in three different disciplines. At Aspen 2021 Henrik became the first male skier to have ever medaled in all three.
To sum it all up:
Stylish off the snow and his high energy and fun-loving attitude have made him one of the most popular skiers in the world.