Team Mips introduces a new member, Marion Haerty, freeride snowboard world champion
MIPS, a world leader in head protection technologies, introduces the new member of Team Mips: Marion Haerty, French freeride snowboarder, four-time world champion in the freeride category, who currently specializes in a new category: backcountry snowboarding.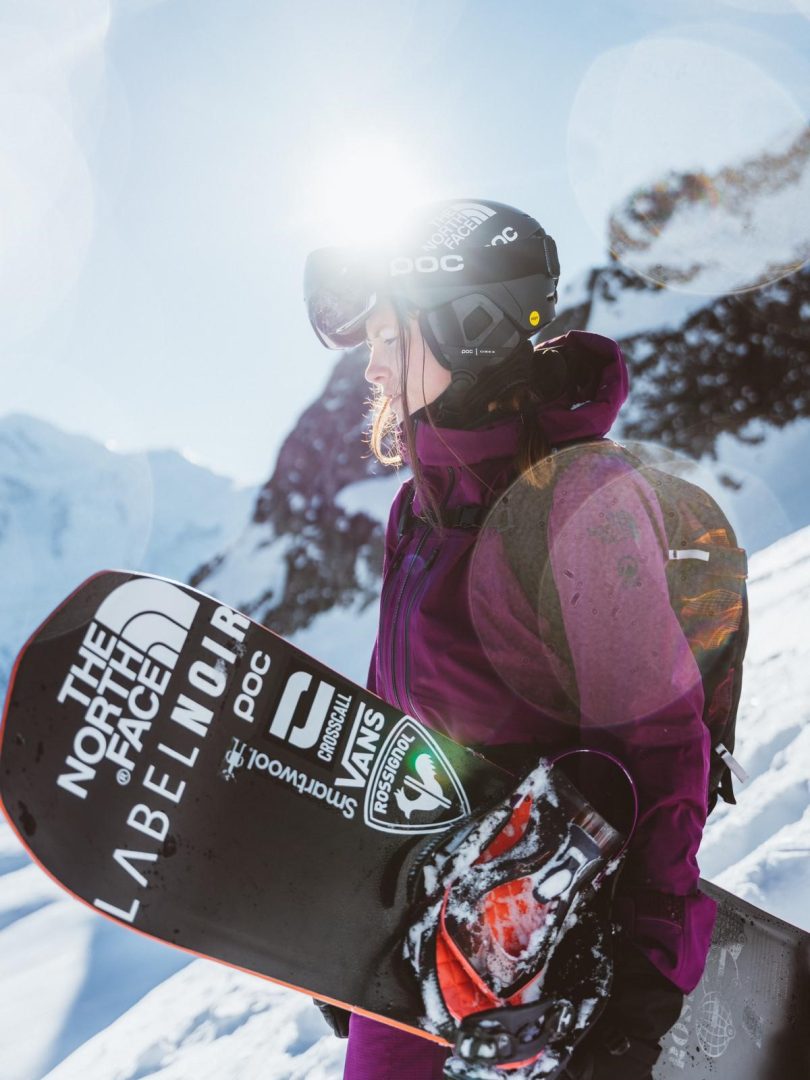 After suffering two major falls followed by head injuries that resulted in memory loss, Marion Haerty knows the importance of having the right protective helmet when practicing extreme sports like hers. Freeriding involves a lot of tricks and jumps, requires a lot of physical and mental preparation, and most importantly, the use of the right protective gear.
"I know a lot of freeriders, including close friends of mine, who have suffered head injuries after a big fall and some have even been forced to stop practicing their sport. During my many training sessions in the mountains on dangerous slopes with a specific program that includes a lot of tricks and jumps, I must fall a lot to improve myself. So, it's critical for me to wear protective gear that I really trust."
Marion Haerty is the sixth athlete to join Team Mips alongside Slovenian motocross rider Tim Gajser and Australian Mitch Evans, American mountain biker Kate Courtney, Canadian MTB freerider Brandon Semenuk and Swedish freeskier Henrik Harlaut.
The Mips safety system is designed to provide additional safety to helmets and is found many professional sports including cycling, skiing, motorcycle/motocross and several others.
For certain impacts, the Mips system can reduce harmful rotational forces that might otherwise be transferred to the head. The Mips team's primary mission is to raise awareness of head protection and to get the world to use safer helmets. Its athletes, first and foremost, will draw on their own experiences to encourage all people, regardless of age, skill level or favorite sport, to make the right decision when purchasing a helmet. Many athletes have personally suffered a head injury or have worked around those who have.