MIPS Assembles Its First Team of Sponsored Athletes, Signs Olympic Freeskier Henrik Harlaut
MIPS, the world leading helmet safety technology company, today announces the formation of its first-ever professional athlete team, Team MIPS. The team will be an ever-growing global force of helmet safety advocacy led by athletes from across the world, spanning a diverse range of backgrounds and professional sports including cycling, skiing, motorcycle/motocross and more.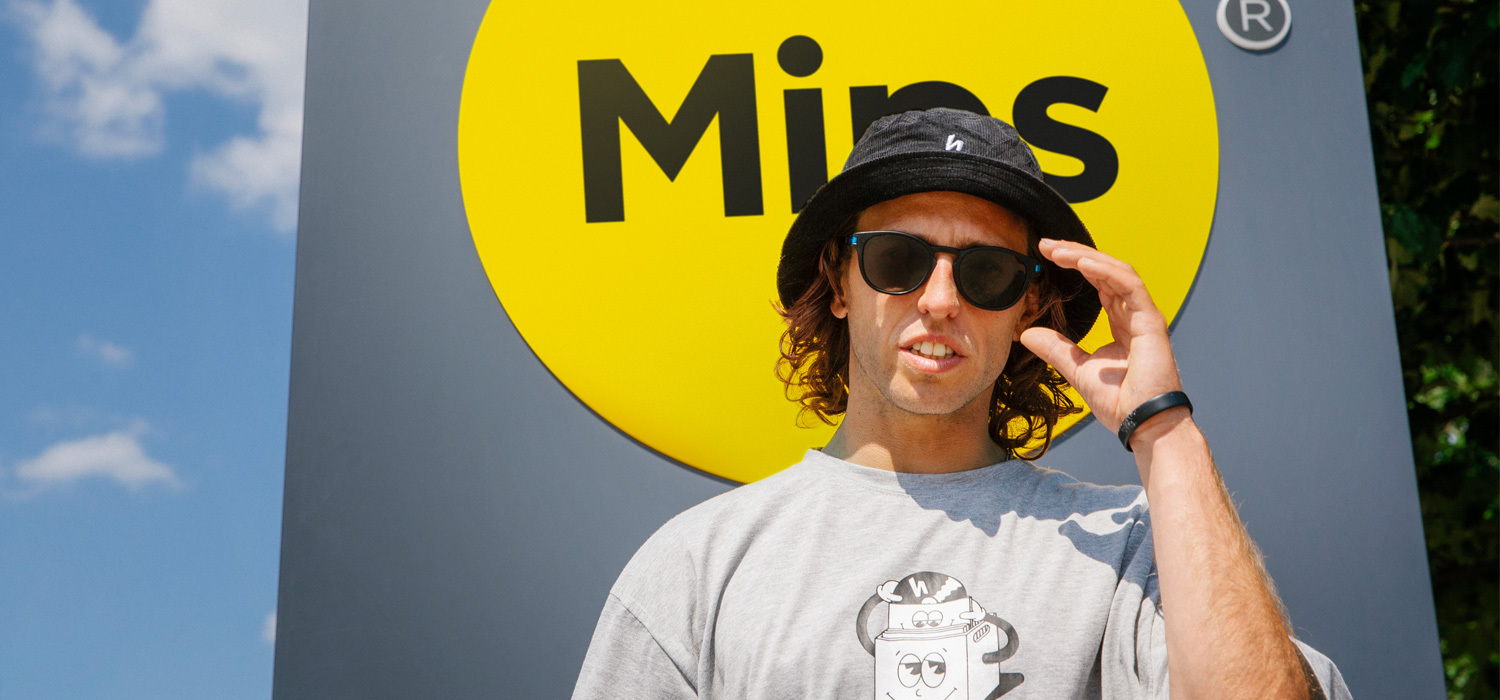 Team MIPS' first sign is freeski superstar Henrik Harlaut, one of the most iconic winter sports athletes and the most decorated skier in X-Games history (12 medals with 7 Gold).
The core mission of Team MIPS is to raise brain protection awareness and lead the world towards using safer helmets. Its athletes, above all, will draw upon their own experiences to encourage all people, regardless of age, skill level, or preferred sport, to make the right decision when purchas- ing a helmet. Many of the athletes have either experienced a brain injury personally or have worked in close proximity to those who have.
"It's hard to think of a single skier that I know who hasn'tgone through the trauma of a concussion," says Harlaut. "If you're skiing at a certain level, it feels like concussions are almost impossible to escape. But if you wear the right helmet and take the right precautions, you can reduce the risk of brain injury. It's shocking how many people don't realize this — clearly there's a lot of education to be done. This is why I'm so excited to be a part of Team MIPS," Harlaut explains.
Click here to watch Henrik Harlaut in his first official conversation as a Team MIPS athlete, talking about the upcoming season and his new collaboration together with legendary skier Tom Wallisch. And click here to get images of Henrik Harlaut.