Mips-Equipped Helmets Now The Majority Among World Tour Teams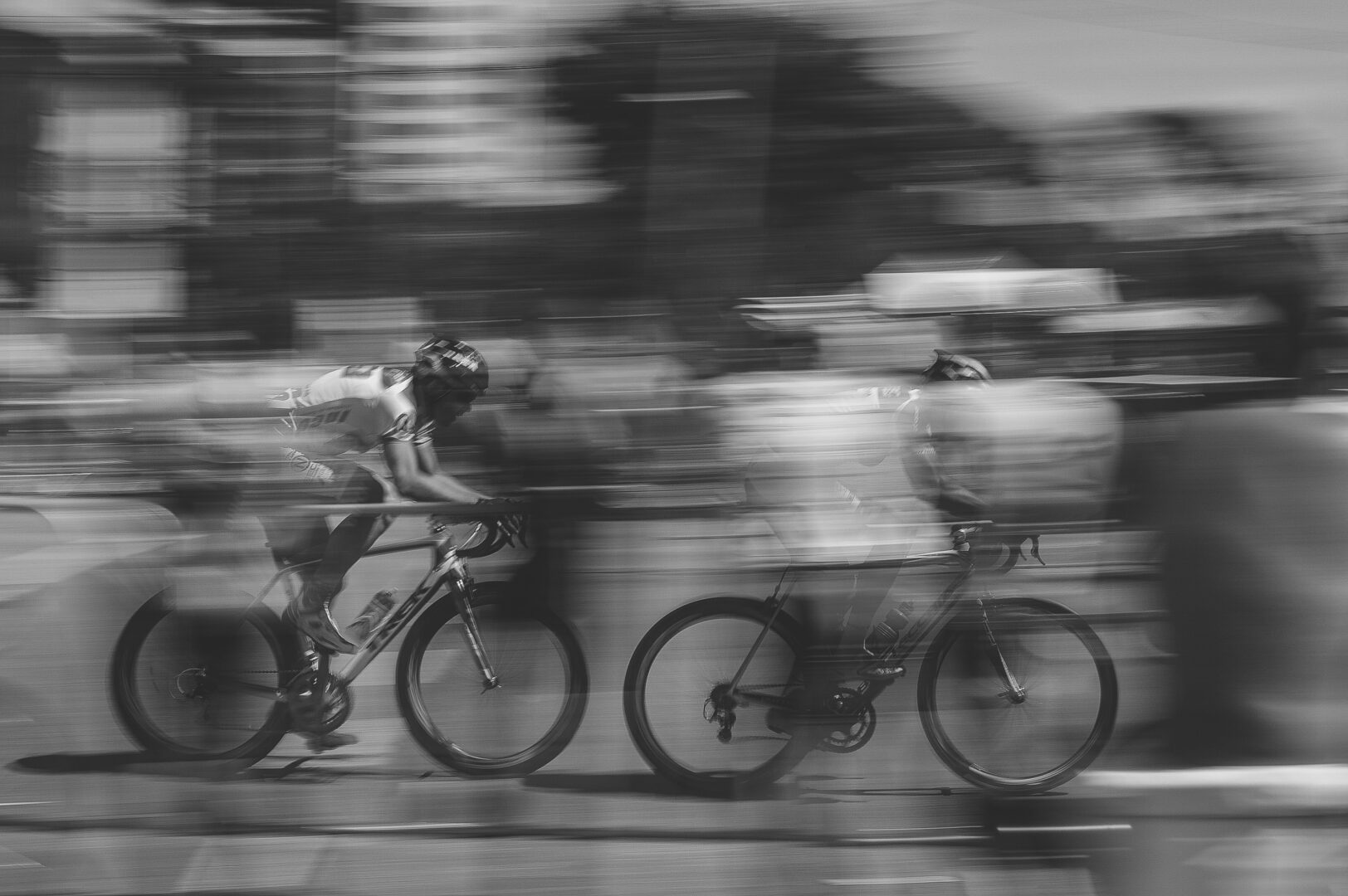 STOCKHOLM, SWEDEN — May 03, 2023 — World tour cycling teams have been increasingly adopting high-end cycling helmets sporting the Mips® safety system. This season, 71% of men's teams are using helmets equipped with Mips technology. On the women's tour, an astonishing 87% of teams will use Mips-equipped helmets.
"Over the past few years, we've seen more and more cyclists make the shift from conventional helmets to models equipped with the Mips safety system," said Max Strandwitz, CEO of Mips. "It's great to see so many teams at the elite level making the switch and taking the dangers of rotational impact seriously."
The adoption of Mips technology by World Tour teams parallels consumer usage with Mips models offered by over 150 brands in more than 1000 helmet models worldwide, in categories like; cycling, snowsports, motorsports, equestrian, and industrial safety. This is also well in line with Mips´ mission to lead the world to safer helmets.
Should you have an accident and hit your head, the Mips safety system in your helmet is designed to help reduce the rotational motion of certain impacts that may otherwise be transferred to your head. Rotational motion is a common cause of concussions and more severe brain injury in oblique hits to the head. The Mips safety system consists of a low friction layer that is mounted inside the helmet. In a crash, the low friction layer is designed to move slightly inside the helmet in order to help redirect forces away from the head. This is intended to help reduce the risk of brain injury.
For more information about Mips technology and its use in cycling helmets, please visit the Mips website at mipsprotection.com.
About Mips
Mips specializes in helmet-based safety and is a market leader in this field. Based on an ingredient brand business model, the Mips® safety system is sold to the global helmet industry. The Mips® safety system is patent protected and based on 25 years of research, testing, and development in cooperation with the KTH Royal Institute of Technology, and the Karolinska Institute, both located in Stockholm, Sweden. The company's headquarters and the test center are also located there, with more than 70 employees working in research and development, sales, marketing, and administration.
Currently, Mips has partnered with over 150 helmet manufacturers. Since its inception, the Mips® safety system has been included in more than 1,000 helmet models worldwide.
Further information: www.mipsprotection.com
Media Contact (US)
InGoodTaste
Rob Layer
rob@igtstudio.com
435 901 2112