What is the safest road cycling helmet 2021?
Since 2011, the researchers at Virginia Tech have been providing unbiased helmet ratings to consumers that allow them to make informed decisions when purchasing different kinds of helmets.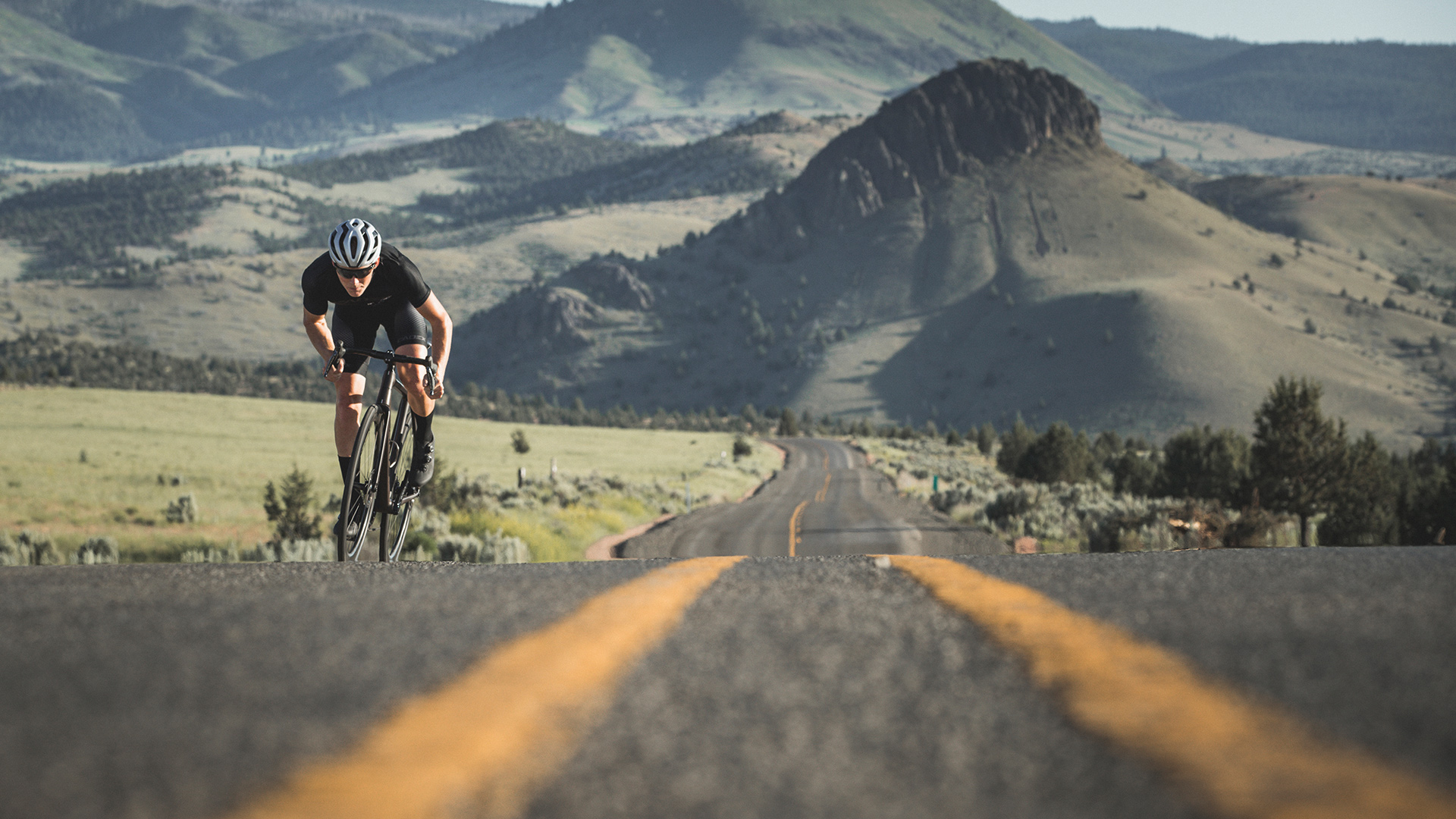 According to their tests the Lazer G1 MIPS is the safest road cycling helmet in 2021.
Safest road bike helmets
According to Virginia Tech May 2021 these are the top 10 safest helmets for road cycling in 2021:
Lazer G1 Mips – Read more »
2. Specialized Align II Mips – Read more »
3. Lazer Tonic Mips – Read more »
4. Lazer Century Mips – Read more »
5. SCOTT Centric Plus Mips – Read more »
6. Giant Rev Pro Mips – Read more »
7. Liv Rev Pro Mips – Read more »
8. Lazer Sphere Mips – Read more »
9. Lazer Cyclone Mips
10. POC Octal X SPIN
For the entire, most recent list of tested road bike helmets – please visit Virginia Tech »
Bikeradar has also gathered a list of great helmets based on their tests »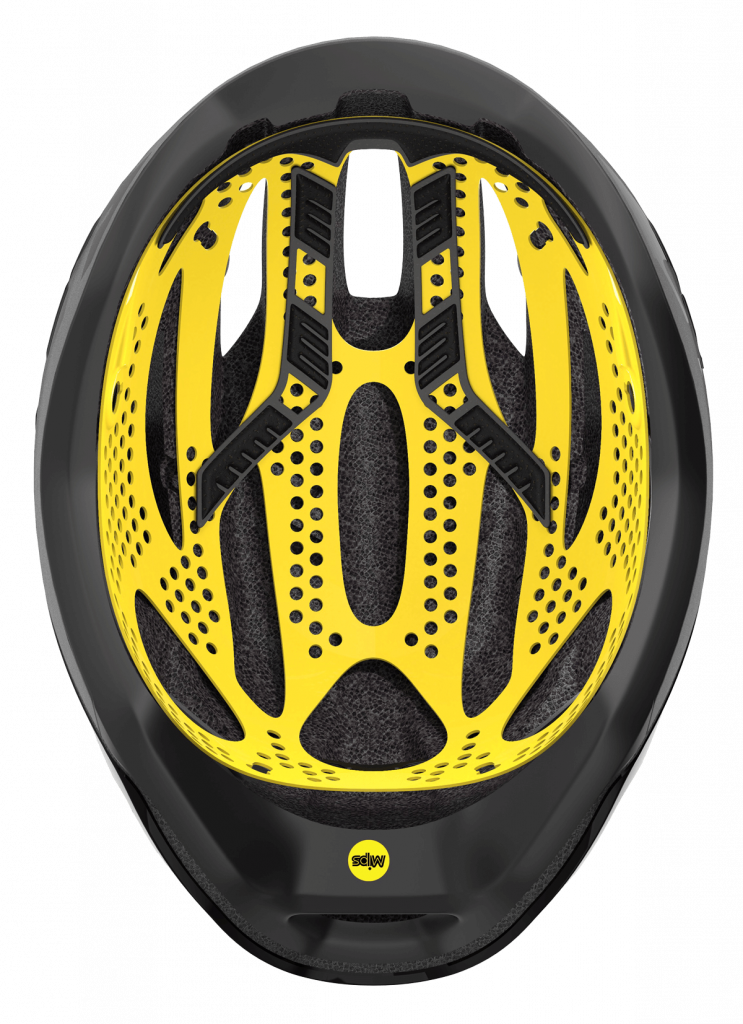 How does Virginia Tech test road cycling helmets?
Virginia Tech's testing uses the standard tool used to test bike helmets, which is a drop tower.
The cycling helmet gets droppeds the down a slider and lands it on a steel anvil covered with coarse sandpaper, which they say helps to better simulate real-life road conditions.
Tests are carried out at two different impact speeds and in six different positions on the helmet, including on the rim.
The method tests oblique impacts as well as those taken head-on. Each test is repeated twice, for a total of 24 tests on each helmet.
Accelerometers are positioned inside the headform on which the helmet is mounted to measure the linear and rotational forces acting on impact.
A formula is then used to convert this data into an overall score and a star rating, with a lower score being better.
Virginia Tech says that its testing is more complete than standard tests, which do not include impacts on the rim, although this is often where contact will occur in a crash. You can read Virginia Tech's full description of its methodology here.
More info about Mips: