Mips approval test method
When you're choosing your next helmet, look for one with the yellow Mips dot. When you see our logo on the helmet, you know that it is a Mips-approved helmet that has been tested in our lab.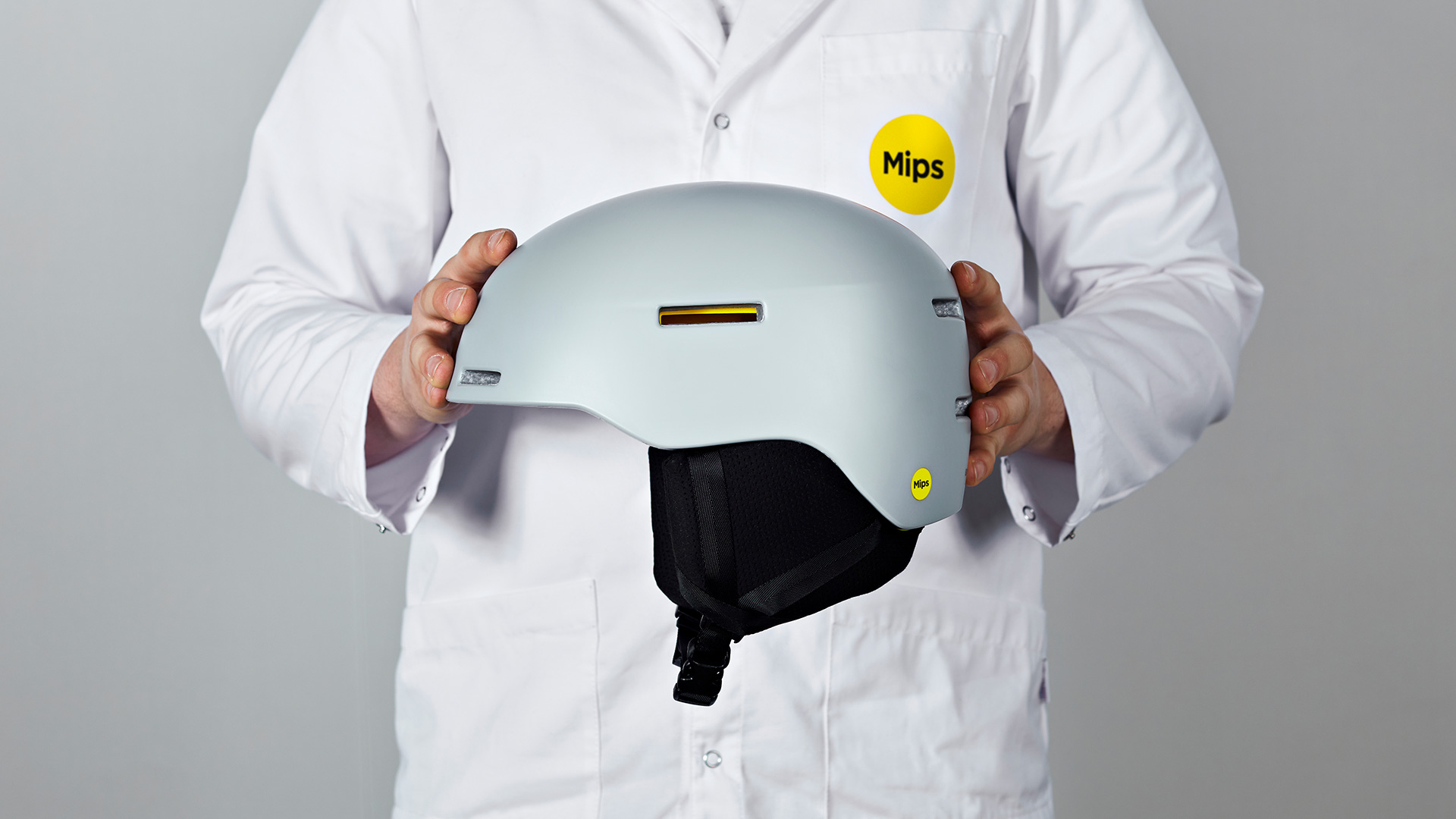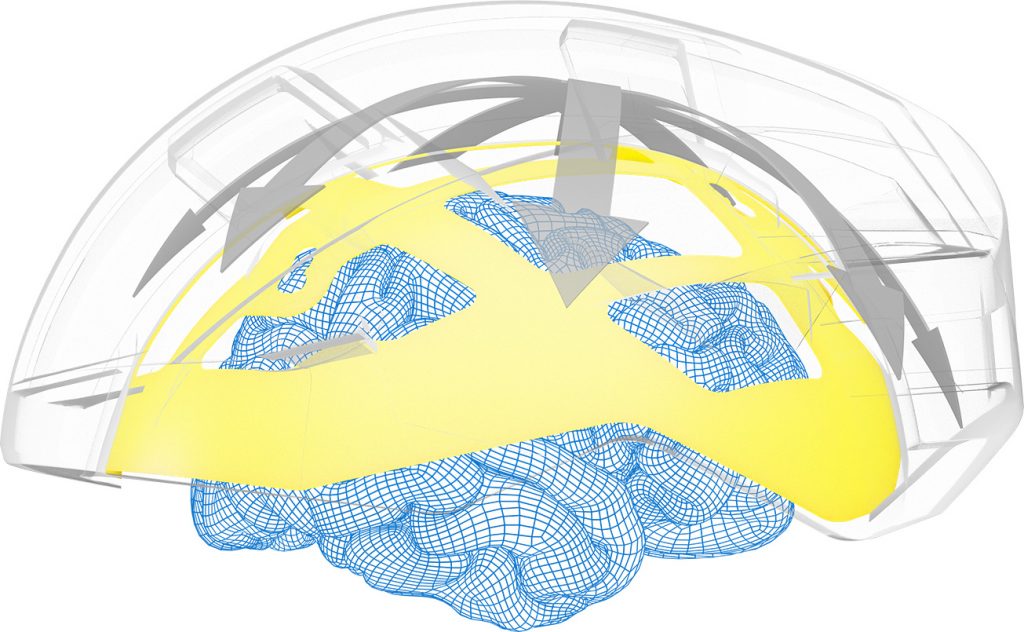 Read more about the how Mips helmets are tested.
Showing ### of
143

brands with Mips® safety system