Survey highlights knowledge gap around head injuries in construction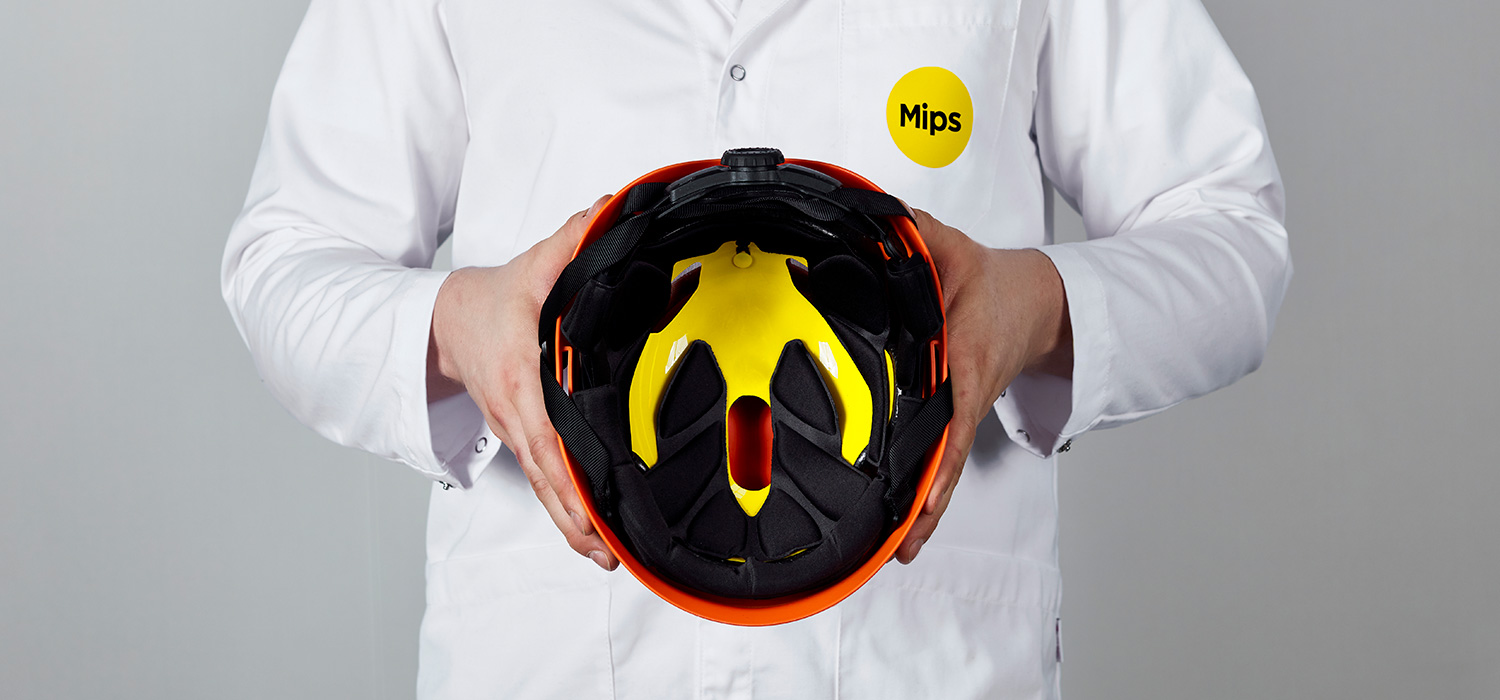 A new Construction Manager (CM) survey made in association with Mips has revealed a lack of training and awareness around head injuries on construction sites and their possible causes.
We've all seen the headlines about head injuries in sport: Football players, rugby players, NFL players, and boxers, which all could lead to potentially severe cases and long-term issues. Most of us face the risk of head injury in work, as well as in play, and some face this risk more than others, like those who work within the construction industry or utility sector.
CM provides analysis, features, technical content, CPD via digital and magazine content for 40,000+ Chartered Institute of Building (CIOB) members globally. They partnered with Mips to conduct research on head injuries in construction.
On modern-day construction sites, there is widespread awareness of the need to wear a hard hat, but the results of this survey show a clear majority think that not enough is being done to inform the workforce of the specific risks around the head injury.
Key findings:
Just over half (51%) of respondents don't think enough is being done to inform the workforce of the risks around head injury.
The majority surveyed (40.3%) either think that hard hats aren't being replaced after significant impact or within 5 years or simply don't know (31.7%).
Only 15% of respondents said PPE is checked frequently.
Over half of respondents (50.7%) claim to be unaware that a hardhat or safety helmet is tested to the EN 397 standard.
A significant majority of respondents (75%) said there was no requirement on operatives in their company to wear chinstraps. Meanwhile two thirds (66%) noted that there was resistance among the workforce to using them.
Less than a third (27%) of survey participants were correct in answering that up to 75% of Traumatic Brain Injury (TBI) cases result in a concussion. The rest thought the proportion was lower than this. In fact, the most common type of TBI is concussion, which accounts for up to 75% of all TBI cases.
The Mips® technology is designed to help reduce rotational motion caused by certain angled impacts. Mips has now partnered with some of the leading safety helmet and PPE manufacturers to include their patented safety system in safety helmets and hard hats.
Max Strandwitz, Mips CEO said
"In order to help reduce head injuries onsite, we must first understand the real risks from rotational motion caused by head impacts in construction. This survey highlights the need to raise awareness of the risks around head injuries and will involve educating the supply chain and changing the whole industry perspective."
"Our research shows that in onsite accidents, many head-related impacts come at an angle, which can cause harmful rotational motion to the head. Conventional safety helmets are typically designed and certified to protect against linear impacts, which mainly cause injuries such as skull fractures and brain contusions but are not specifically designed nor tested for rotational motion. Several research studies show that the brain is normally more sensitive to rotational motion rather than linear forces."
CM and Mips held a webinar in November 2021 to present the results:
Understanding the risks around head injuries in construction to understand the role hard hat technology can play, how the Mips® safety system works, and an understanding of the risks from rotational motion caused by head impacts in construction.
Speakers: Chris Tidy and Olof Rylander from Mips and Alex Turgoose from Arco.
Register to view the Webinar On-demand here.
For more updates follow Mips® for Safety helmets on Linkedin here. https://www.linkedin.com/showcase/mips-for-safety-helmets/
Read the article in CM here.
About Mips
Mips specializes in helmet-based safety. Based on an ingredient brand model, the Mips' system is sold to the global
helmet industry. Mips solutions are patented in all relevant markets and are based on more than 20 years of research and
development together with the Royal Institute of Technology and the Karolinska University Hospital in Stockholm, Sweden.

Mips is a leader in helmet safety technology focusing on rotational energies and cooperates with 121 helmet brands that
offer more than 729 models equipped with Mips' system on the global helmet market. The company's headquarters, with 53
employees in research and development, sales, marketing, and administration is located in Stockholm together with the test
facility.