Brandon Semenuk
"I know many people, many of close friends, who have experienced brain trauma from sport – That´s why I chose a helmet with the Mips system integrated."
Scroll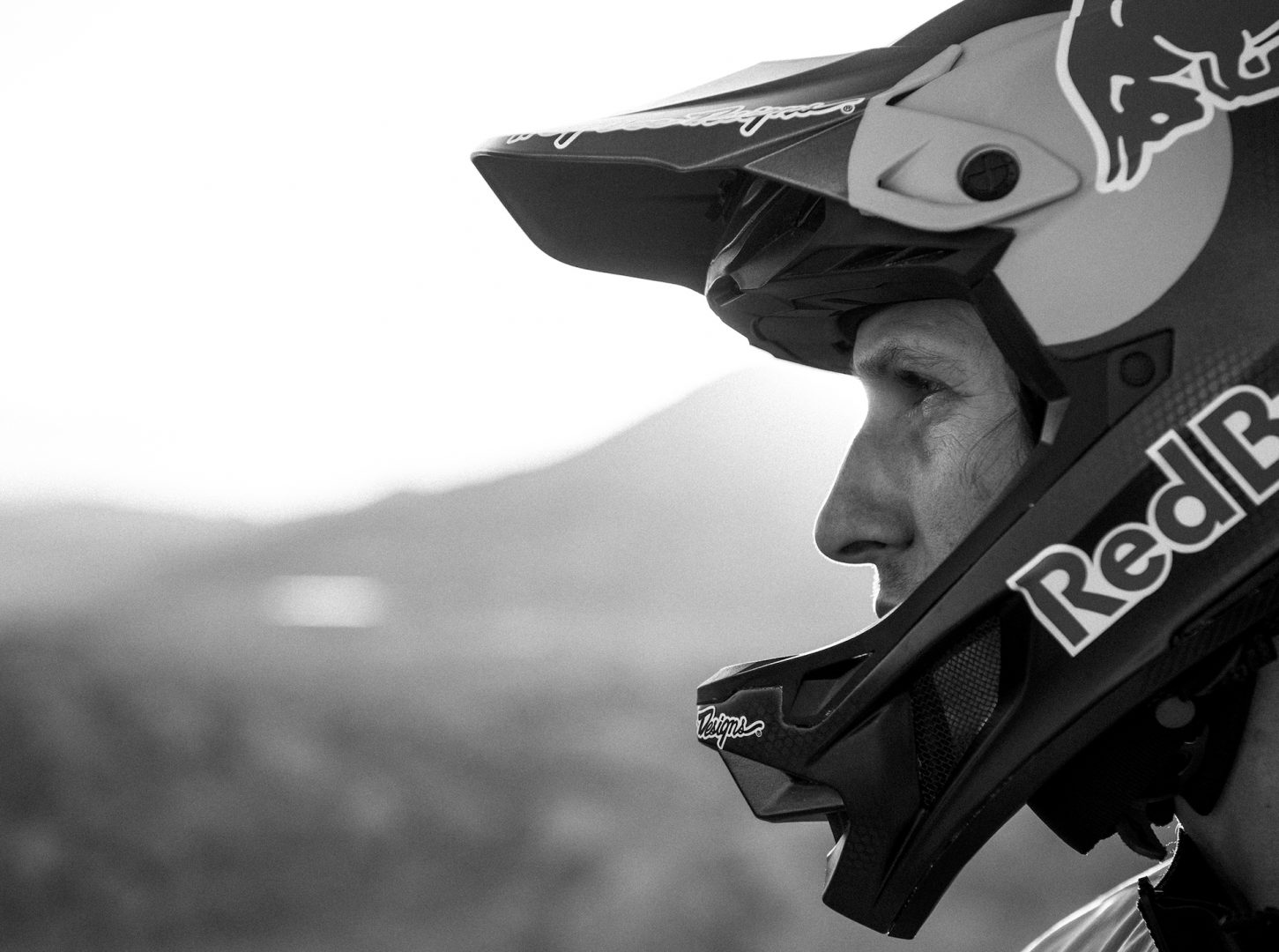 Facts
Date of Birth: 2 February 1991

Disciplines: Freeride Mountainbike/ Rally

Place of Birth: Whistler, British Columbia, Canada

Nationality: Canadian
Brandon, a young boy who grew up in Whistler, British Columbia, Canada – known to many as the mountain bike paradise.
With an older brother already riding the bike, Brandon was greatly influenced and was brought up behind bars already from the age of 6. When he was 9 years old, he started competing within cross country on the BC circuit and participated in his first BC Cup Race at the same age. With his passion combined with talent; it did not take long before he began to dominate the cross country circuit.
At age 14, Semenuk turned his gaze to the freestyle mountain biking, and so he began his transition over to freeriding and that is when the dawn of a new era began. In 2011 and 2012, he won the Freeride Mountain Bike World Tour overall title (earning six wins on the tour in 2012 alone) and he scored a silver medal at the X Games debut of slopestyle mountain biking in Germany in 2013. He also took the win at his first Red Bull Rampage appearance in 2008, aged just 17.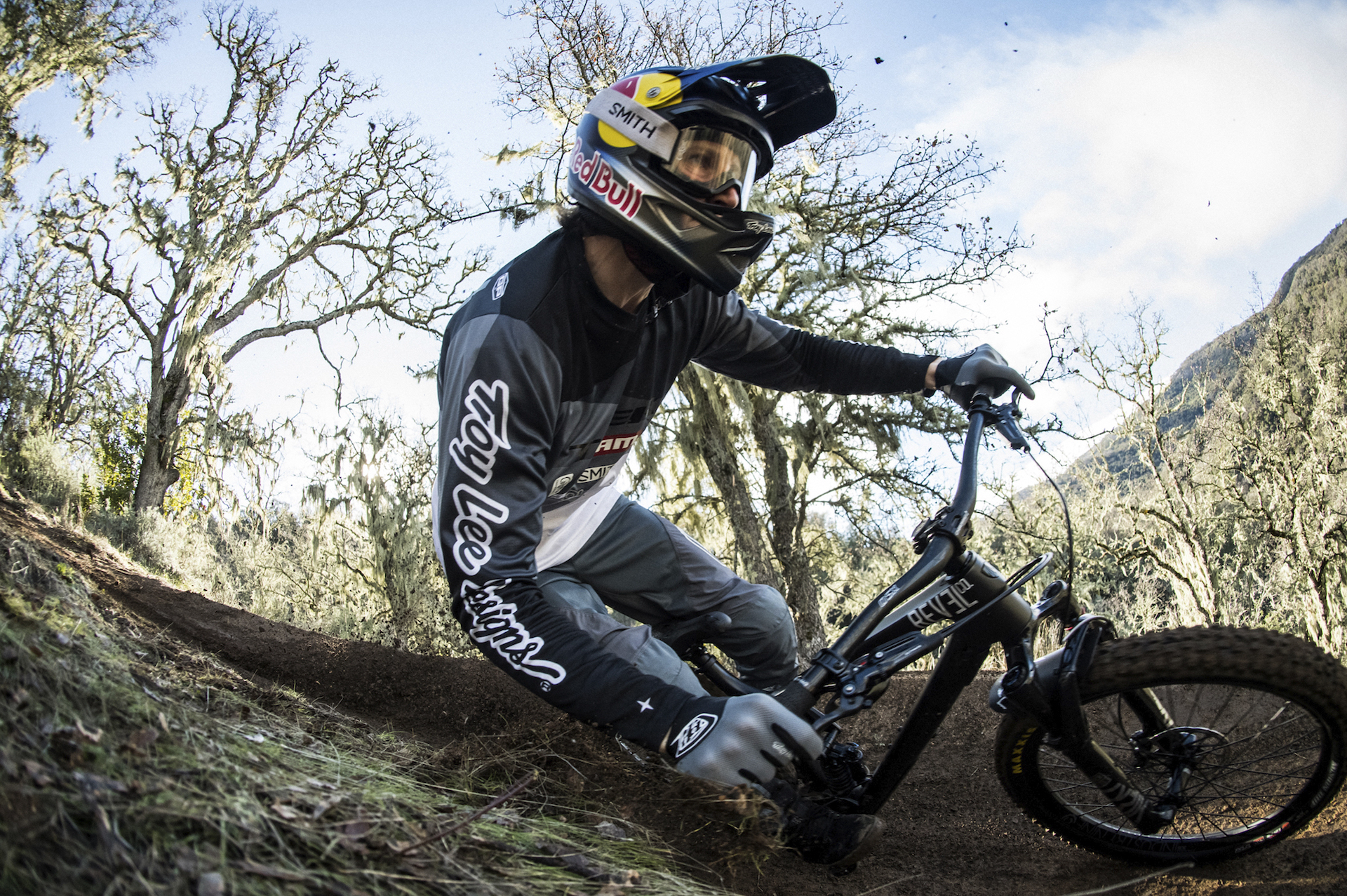 In connection to this Brandon hosted "Life Behind Bars", his own YouTube Series which followed Semenuk as he rode all around the world as well as his home turf. It was an instant success and he enjoyed doing it so much that he took some time off the competitive scene to focus on this solely back in 2013. After a while, however, he felt it was time to get back to competing, and to show that he could still stand on top of the podium – Bringing home the win at Red Bull Joyride in 2015 and the season-opening contest at Crankworx Rotorua in March 2016.
Today Brandon has combined most of his passions in life, so, while heavily focusing on filming. He still manages to make time for a competition now and then and is still regarded as one of the best Freeride Mountain Bikers as of today, and the whole community is always waiting for his next move to see what he might bring to the scene.
To read the full interview with Brandon Semenuk and his partnership with us hereat Mips, follow this link.