The Future of Helmet Development is Here: MIPS Unveils Its Finite Element Analysis Tool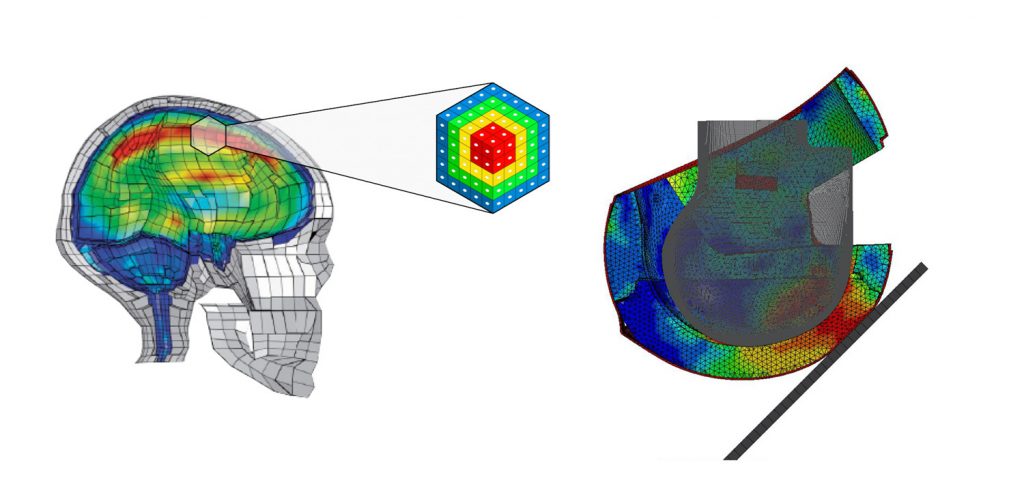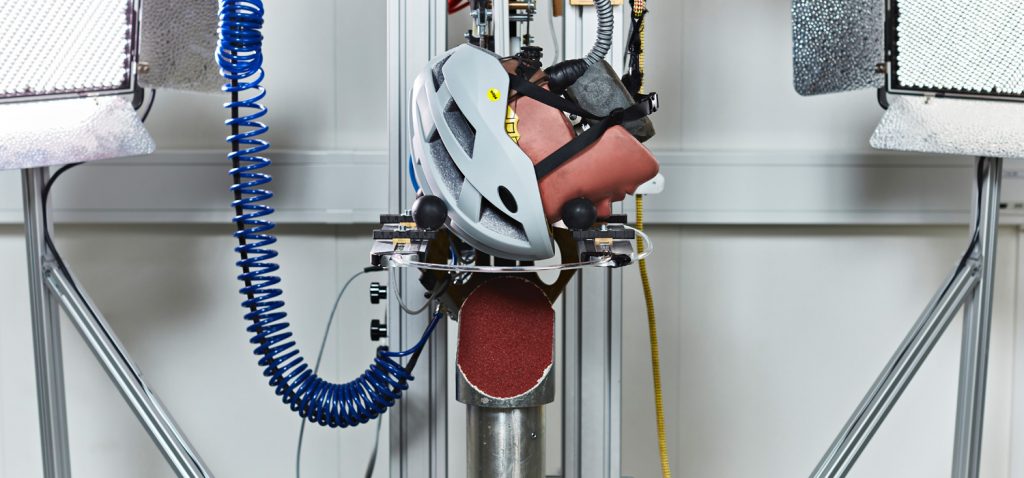 Proprietary Analysis will Significantly Increase Safety While Reducing the Cost to Helmet Brands and Manufacturers.
In the ongoing pursuit to make helmets safer, MIPS AB, the global leader in helmet-based safety systems, has unveiled its innovative Finite Element Analysis (FEA) tool. With this tool, MIPS use state-of-the-art computer science to replicate and predict the response in helmet testingas well as in real-life impacts, more quickly and efficiently. With nearly 20 years of experience developing ground- breaking testing methodology, MIPS has become a pioneer in utilizing virtual testing for linear and rotational motion."Our 20 plus years of research and simulating real-world accidents has led us to this groundbreaking way to test helmets," said MIPS CEO, Max Strandwitz. "We are com- mitted to lead the world to safer helmets and at the same time help to improve the development process for helmet brands. This is the way forward, and in a near future we will be able to test all different kinds of helmets according to leading standards, all in the name of consumer safety."
Developing new helmets has always been a demanding task lined with uncertainties, even for the most experienced. Multiple design iterations and a lengthy testing procedure can make the helmet manufacturing process expensive and time consuming.
To make sure a helmet performs in accordance with the latest standards, which incorporates increased protection for both linear and rotational motion, it requires another level in helmet development and testing. Thanks to MIPS' FEA method brands are now able to expedite both the development and testing process, while also reducing costs and cutting the length of time to bring a safer helmet to market.
MIPS now offers brands its virtual testing service where helmets can be compared and tested in accordance witha wide range of standards. The first testing standard to utilize the FEA testing method will be ECE 22.06, which includes testing for rotational motion – the foundation of MIPS' existence.
Benefits of the Finite Element Analysis
Enables brands to understand earlier in the develop- ment cycle how the helmet will perform in both linear and rotational testing. FEA utilizes CAD files during the virtual tests.
Brands can optimize the helmet's performance from a safety perspective.
Faster product development, with fewer iterations and less re-tooling.
Environmentally friendly with less consumed material and shipping.
More cost-effective and expedited development results in riders having access to a superior level of safety.
To learn more about protection and innovation behind MIPS please visit mipsprotection.com
Media Contact
Marcus Lindgren, PR-manager MIPS
marcus.lindgren@mipsprotection.com
+46 70 111 21 21